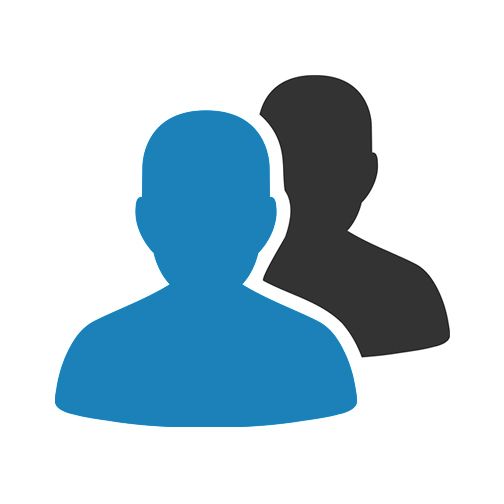 STEP 1
Click on the patient portal in the top right corner of this website.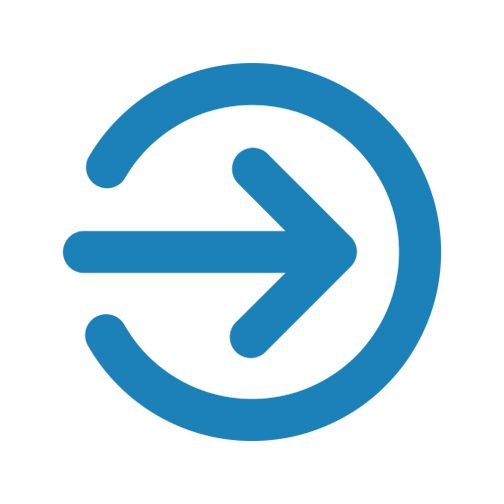 STEP 2
Log into your patient account.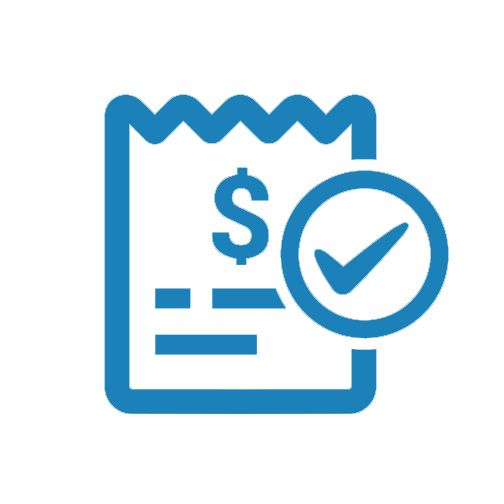 STEP 3
Click on the PAY MY BILL tab on the dashboard.
Those with Medical or Dental Insurance
Primary Healthcare Centers is approved as a provider with:
Most major health insurance plans

Georgia Medicaid Managed Care Organizations

TennCare (some plans; for medical care only)

Medicare and Medicare Advantage Plans


 
Patients are expected to pay their insurance copayments at the time of service and/or to meet their annual deductibles.

Medicare patients do not have to meet an annual deductible for physician's services at Primary Healthcare Centers because we are a Federally Qualified Health Center. Other PHC services provided to a Medicare patient under Part B (lab, X-ray, etc.) will have the standard deductible as required by Medicare.
Those who wish to apply for Sliding Fee Discount
Primary Healthcare Centers offers a sliding fee discount for those who qualify:
Based on the Federal Poverty Guidelines (income level of the household and number of people in the household)

Proof of household income must be provided (contact Primary Healthcare Centers for eligibility details)

Eligibility and amount of discounted payment will be determined by information provided in the application


 
Contact the center for specific eligibility details. 

Patients are expected to pay their sliding fee scale amount at the time of service.

Individuals who have no health insurance but do not qualify for the sliding fee scale can receive services by paying full charges.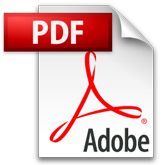 Good Faith Estimate
For any visit where insurance will not be filed, a good faith estimate is required. This includes someone that has insurance but does not plan to file the visit with their insurance.  The good faith estimate attempts to provide the cost of visit for a patient that is either a sliding scale patient, uninsured or chooses not to file insurance.  The good faith estimate provides the cost of a visit based on whether the visit is medical, dental, behavioral health or nutrition and gives the cost of a visit for each of the sliding scale categories plus the regular cost of a visit.  Please see the document below for more on the good faith estimate and what is required if someone wishes to apply for the sliding scale.
For questions concerning the good faith estimate, please contact 706-620-4494 ext 8511 or 8513
Primary Healthcare Centers is an FTCA (Federal Tort Claims Act) deemed facility for purposes of certain liability protections.