Your Community Health Center... Accepting New Patients


We don't just care for you...
We care about you... and your family! 
Experience quality, affordable medical care from your local community healthcare center in North Georgia.

Need a telehealth visit?
Enjoy the comfort of staying at home while receiving care from a PHC provider through your computer or smartphone.
To schedule a telehealth visit, please call one of our office locations.
We want to hear from you!
Please take a couple of minutes and take our patient survey.
PDF
Open Enrollment Assistance

For Open Enrollment assistance contact our Georgia AccessCertified Application Counselors:

Tammy Harrington at 706-866-5520 ext 8329
Amy Buffington at 706-620-4494 ext 8542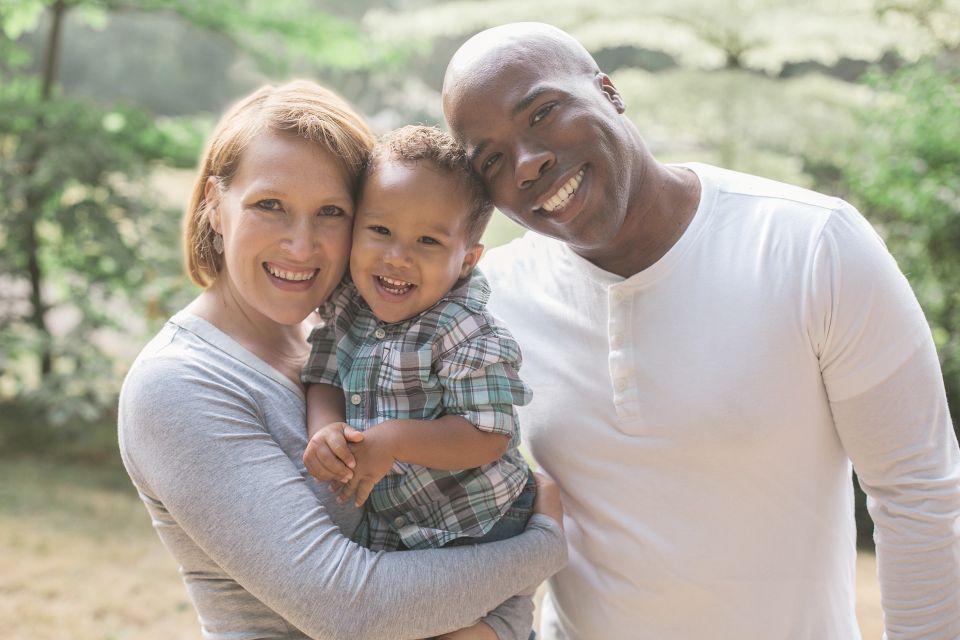 Acute care visits
Physical exams
Annual check-ups
Adult immunizations
Women's health
Diabetes/hypertension and other chronic disease management
Nutrition Counseling
Case Management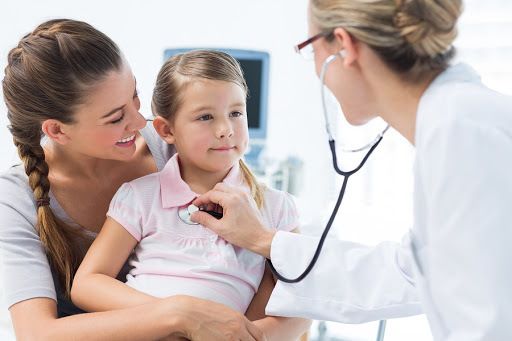 Infant & Children Services
Acute care visits
Well child check-ups
Immunizations
Speech, hearing and vision screenings
Sports physicals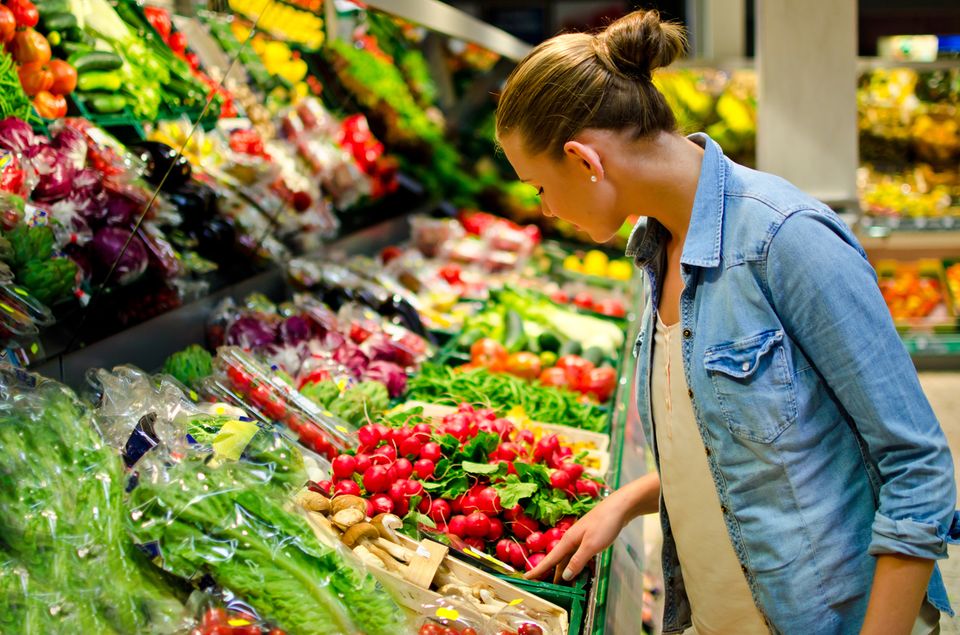 Diabetes education
Lower your cholesterol and blood pressure
Cardiovascular disease
Weight management for adults and children(underweight /overweight)
Disease-specific diets (such as for kidney disease,  vitamin D deficiency, low iron, gastrointestinal problems, celiac disease, cancer, etc.)
Food allergy counseling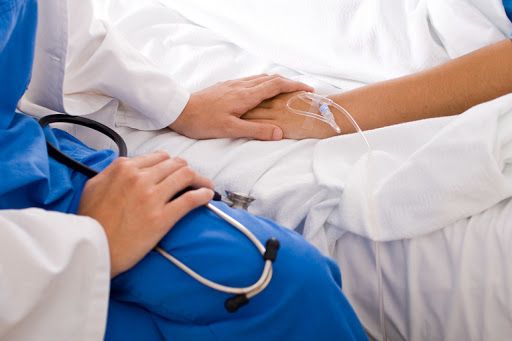 Care coordination,  for individuals with  complex medical conditions;
Education and support programming for individual and groups;
Identification and referral for specialized services, such as  legal services,  financial, and housing support
Outreach and coordination with other community resources and agencies
Help signing up for the Affordable Care Act insurance options
Help with  your insurance plan benefits
Help with insurance appeals and exemptions
Help filing for Medicaid and food stamps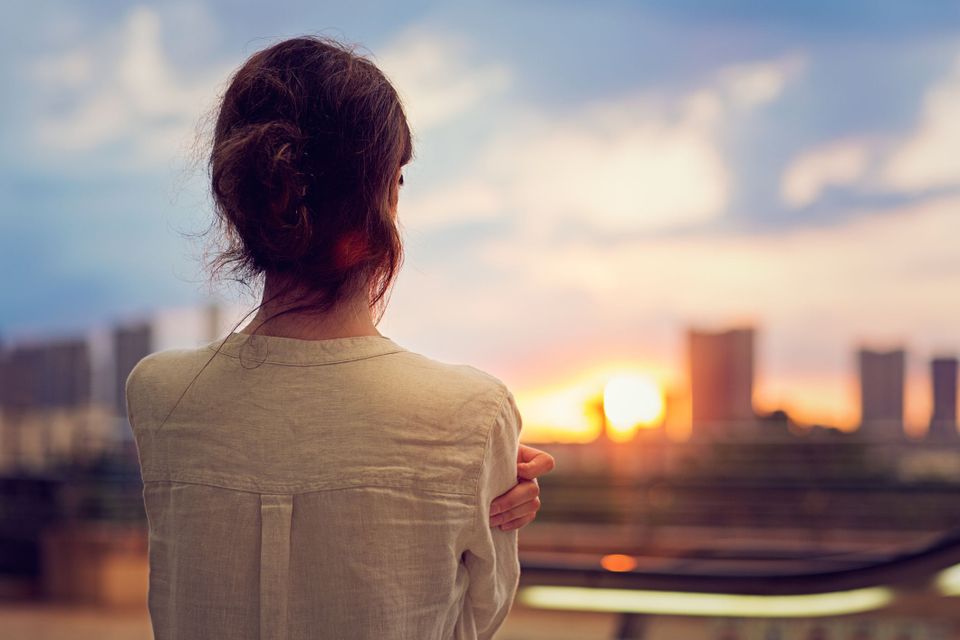 Services provided for children, adolescents, and adults:
Diagnostic assessments related to mental health and substance use
Behavioral health assessments
Psychological testing
Individual therapy
Family therapy
Mental health education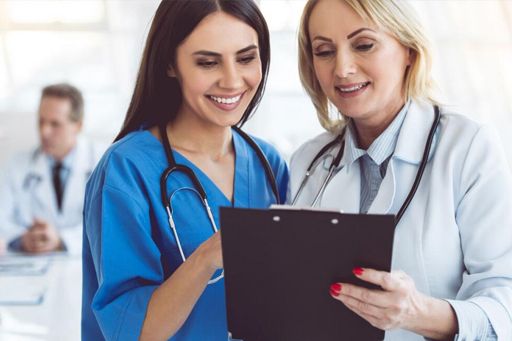 Employment and physicals
Drug and alcohol screenings
Lab tests: TB skin, chest x-rays.
Annual check-ups and physicals
Workplace education/health fairs
On-site flu vaccinations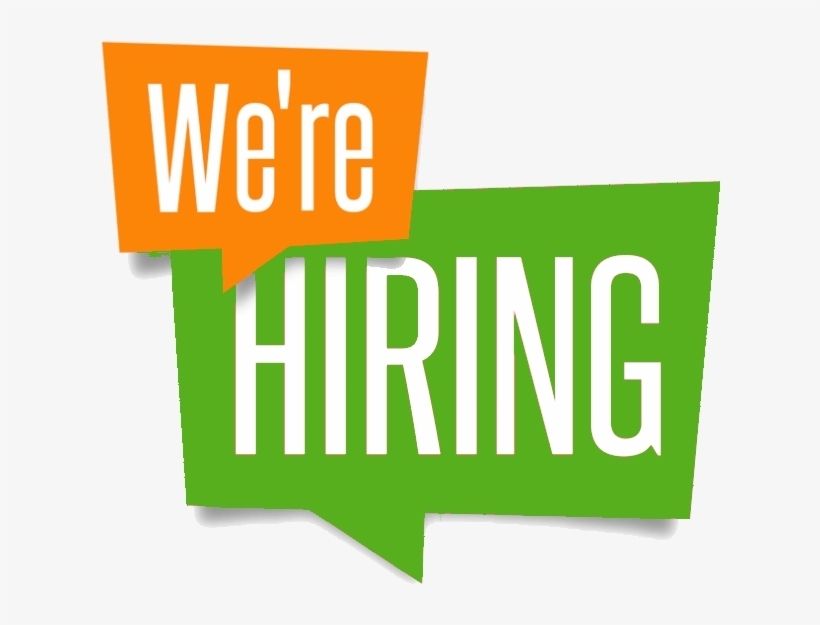 Job Openings
Apply now and become part of our team!
General Dentist
Family Practice Physician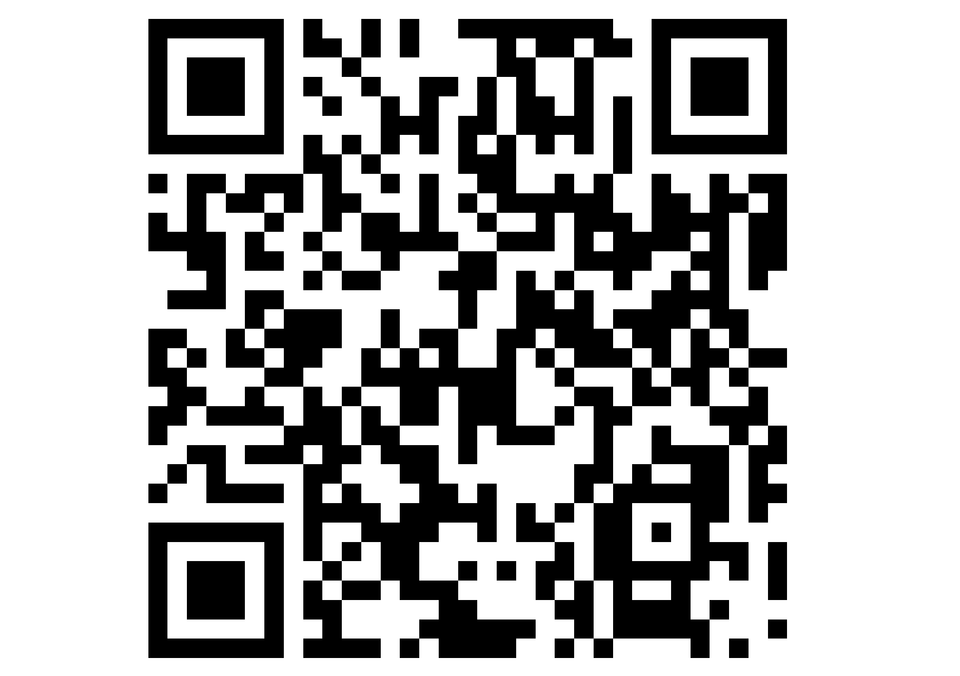 Ways To Partner and Give
Support from generous donors allows Primary Healthcare Centers to provide health education in our communities and meet the needs of thousands of under-insured patients each year.

See What Our Patients are Saying
★★★★★
"We take our entire family to this office. I love that they are very prompt with their appointments which reduces the wait times. The staff is really kind and courteous."
★★★★★
"I am confident and happy with all of the physicians and staff here. They take the time to exam you and give you their undivided attention without feeling rushed."
★★★★★
"Extremely knowledgeable doctors and flexible scheduling. Everyone in my family comes here and is very happy. I highly recommended this practice."
★★★★★
"I'm thankful for all the doctors and nurses who take care of us. Everyone is always so kind to me and my family and I love the smile they put on my face."
★★★★★
"I have experienced great care, consideration, understanding, and feel that my voice has been heard by all. Thank you for all that you do!"
★★★★★
"Always friendly. Always get patients back in a timely manner. Always caring. I wouldn't want to go anywhere else."
Primary Healthcare Centers is an FTCA (Federal Tort Claims Act) deemed facility for purposes of certain liability protections.